AbhatiLand commitment is sustainability, excellence, and collaborative. We promise to build a better living for today and future generation by putting bold emphasis on nature, happiness, and harmony living by continuously reviewing on new trends and excellency.
Sustainability: AbhatiLand sustainability is not just a term, it's our DNA. We commit to create friendly-facilities and ensure the wellbeing residents, while being responsible to local community

Excellence:

For AbhatiLand customer satisfaction is priceless. We commit to always to build better quality living. Because we build home not house

Collaborative: 

AbhatiLand believes collaborative benefits are numerous, including collaboration, productivity, and flexibility. Collaboration on local community can create positive experience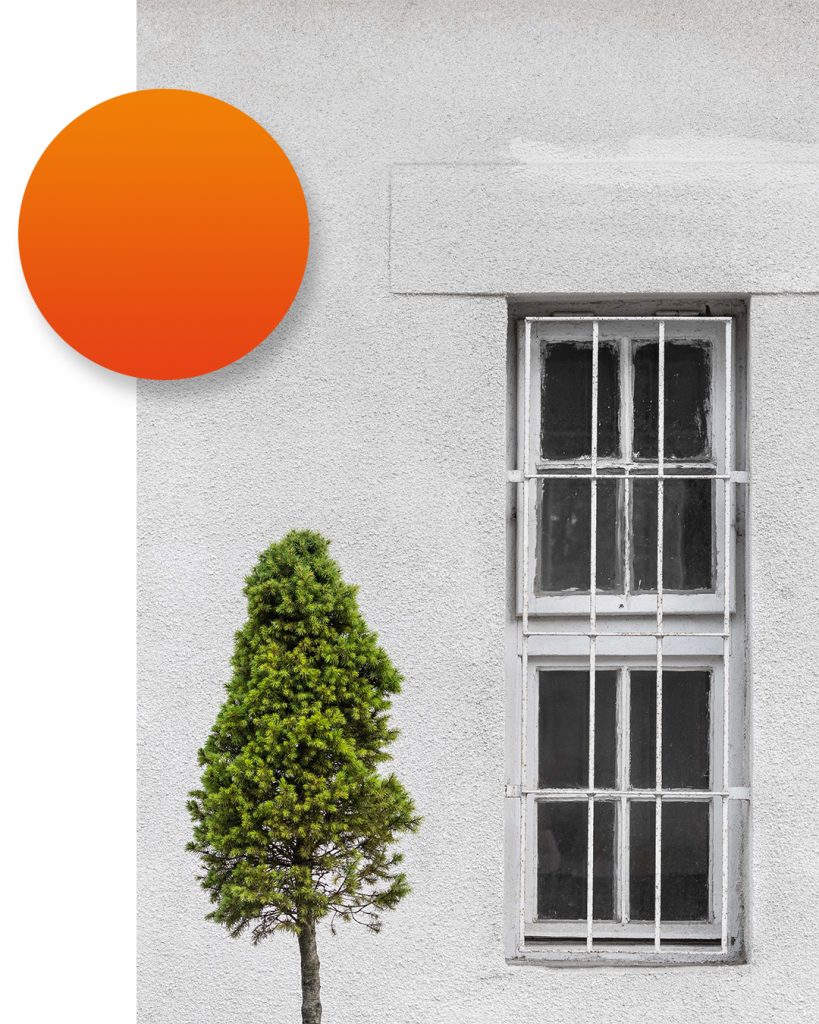 To become the leading property development by building better living for today and future generation.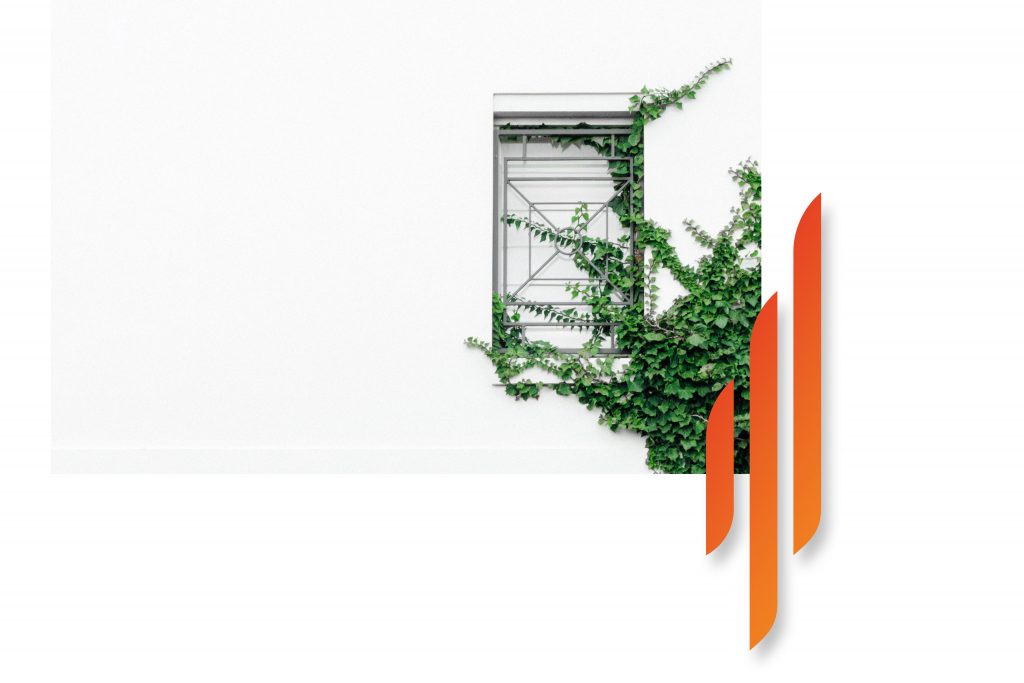 AbhatiLand committed to create sustainable friendly-facility and movement to the community to make wellbeing residents

AbhatiLand committed

to

ensuring continuously development

to produce a

good quality

construction by using

high-quality materials